Governor Ivey Offers Encouragement to Students in Back-to-School Video Message, Says Strong Students Lead to a Strong Alabama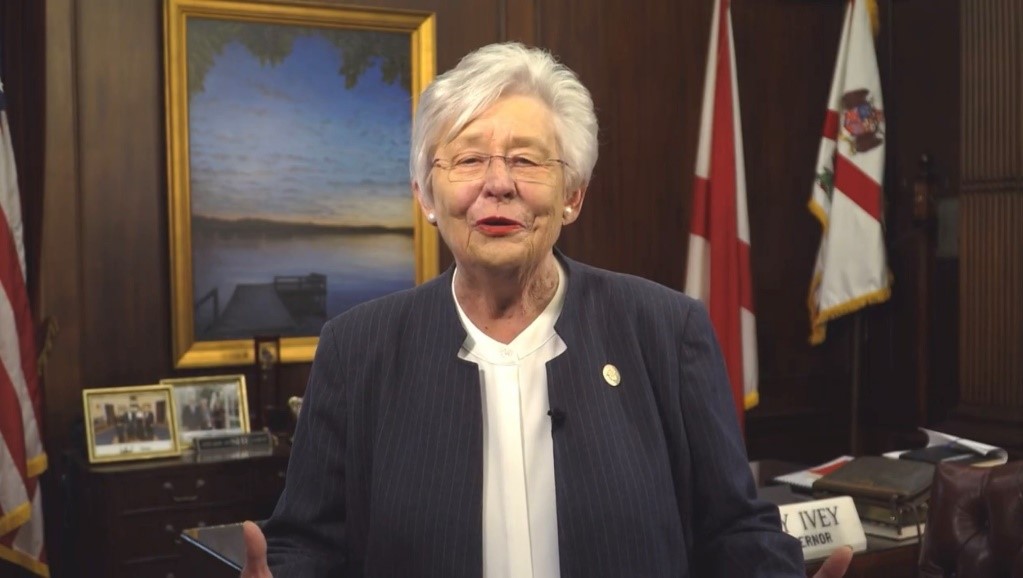 MONTGOMERY – Governor Kay Ivey on Friday released a video message offering her encouragement to Alabama students as they begin the new academic year. This followed a week of Back to School visits from the governor.
Governor Ivey visited Turnaround schools J. E. Hobbs Elementary, ABC Elementary, Jerry Lee Faine Elementary and Dozier Elementary to engage with students and educators, underscoring the significance of reading as a critical component of further learning.
During the visits with K-2 students, Governor Ivey delivered books, engaged in vibrant discussions, answered their questions and shared anecdotes from her own educational and professional journey. Governor Ivey emphasized the role of reading, hard work and leadership in shaping successful futures.
In the video, clips of Governor Ivey's recent Turnaround school visits are shown as she reiterates her number one goal of ensuring all Alabama's students receive a high-quality education. Governor Ivey concludes by sharing an unmistakable reminder –strong students lead to a strong Alabama.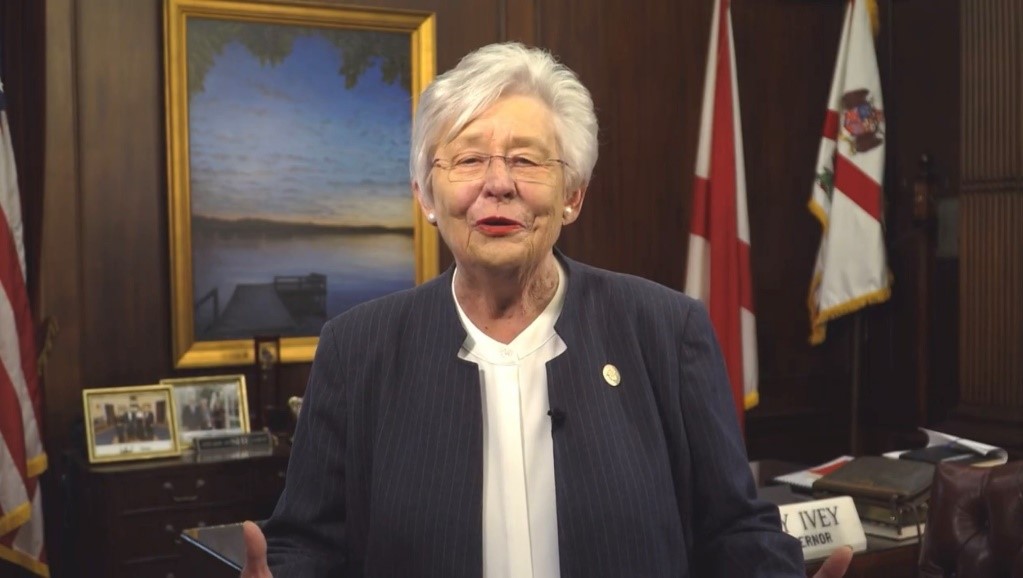 Click here or the above image for VIDEO.
Script:
Students, this is Governor Kay Ivey, and I'm thrilled to welcome each of you back to the classroom for what I know will be another successful year of learning.
As governor, my number one goal is ensuring that each of you receives a high-quality education that empowers you to reach your greatest potential and achieve big dreams.
This past week, I had the privilege of visiting a few schools in different parts of the state from my home in Wilcox County to down in Dothan to here in Montgomery.
I left feeling encouraged by your level of excitement and passion. Throughout the summer, I also received hundreds and hundreds of letters from you and your fellow students telling me about the books you were reading.
Folks, I am truly optimistic in the future of our students and in the future of Alabama.
As a former teacher, I also know full and well the sacrifices our educators make daily to help all of you succeed. I am truly grateful.
Teachers and parents, together, we will give our children the very best.
And remember: Strong students result in a strong Alabama.
Now, let's have a great school year! 
For your publishing and broadcasting purposes, the governor's video message can also be downloaded here. 
###
Provided by the Office of the Governor of Alabama | governor.alabama.gov