Governor Ivey Takes Another Step to Protect Women's Sports, Signs House Bill 261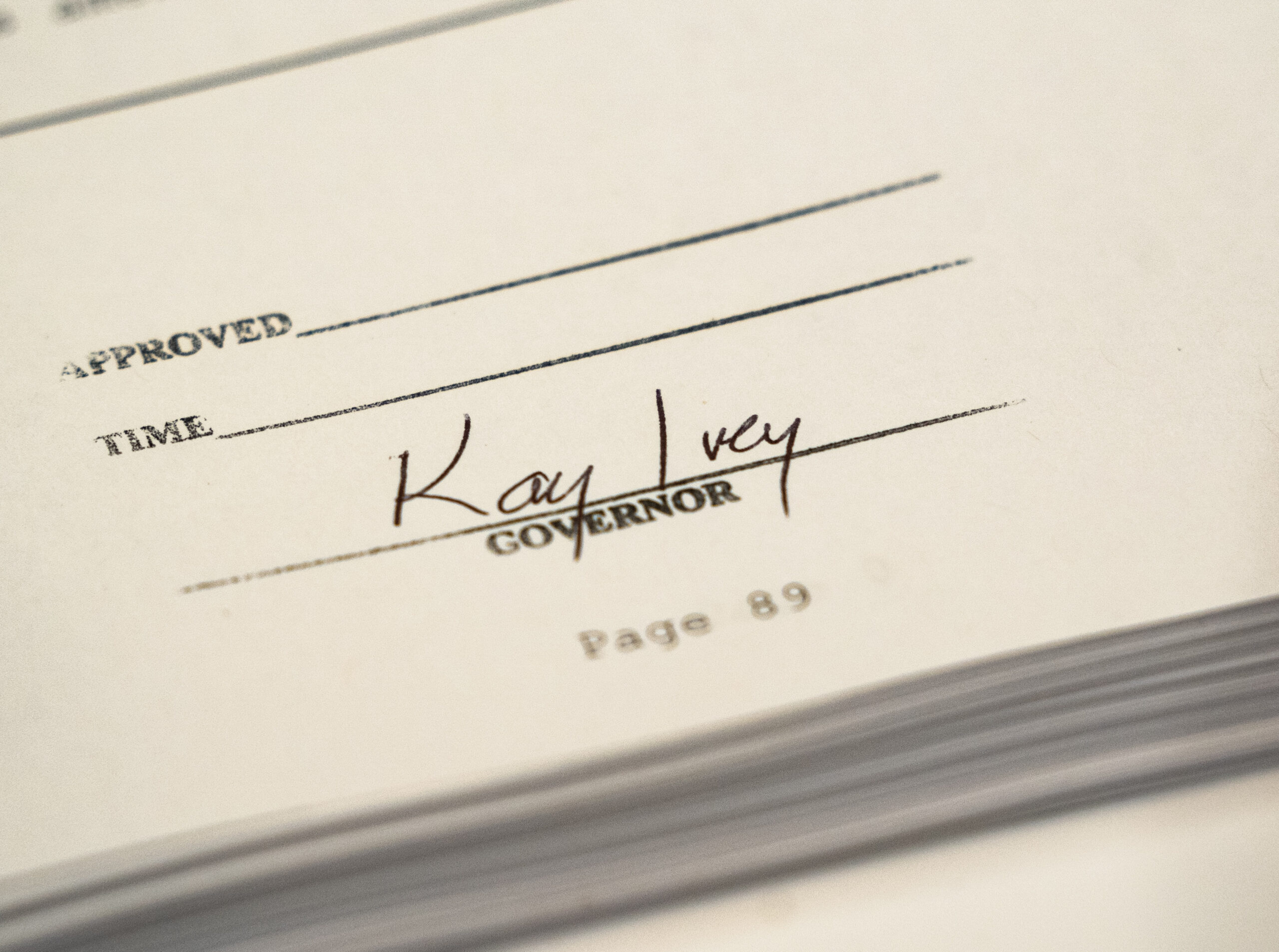 MONTGOMERY – Governor Kay Ivey on Tuesday signed House Bill 261 which limits transgender students to playing sports in public colleges and universities only with their biological sex. Upon taking this latest action to protect female athletes, Governor Ivey issued the following statement:
"Look, if you are a biological male, you are not going to be competing in women's and girls' sports in Alabama. It's about fairness, plain and simple." – Governor Kay Ivey
Governor Ivey previously signed legislation in 2021 banning biological boys from competing in K-12 girls sports. Alabama remains committed to protecting female athletes at all levels and upholding the integrity of athletics.
###
Provided by the Office of the Governor of Alabama | governor.alabama.gov