Governor Ivey Announces She Looks Forward to Swiftly Signing House Bill 1 into Law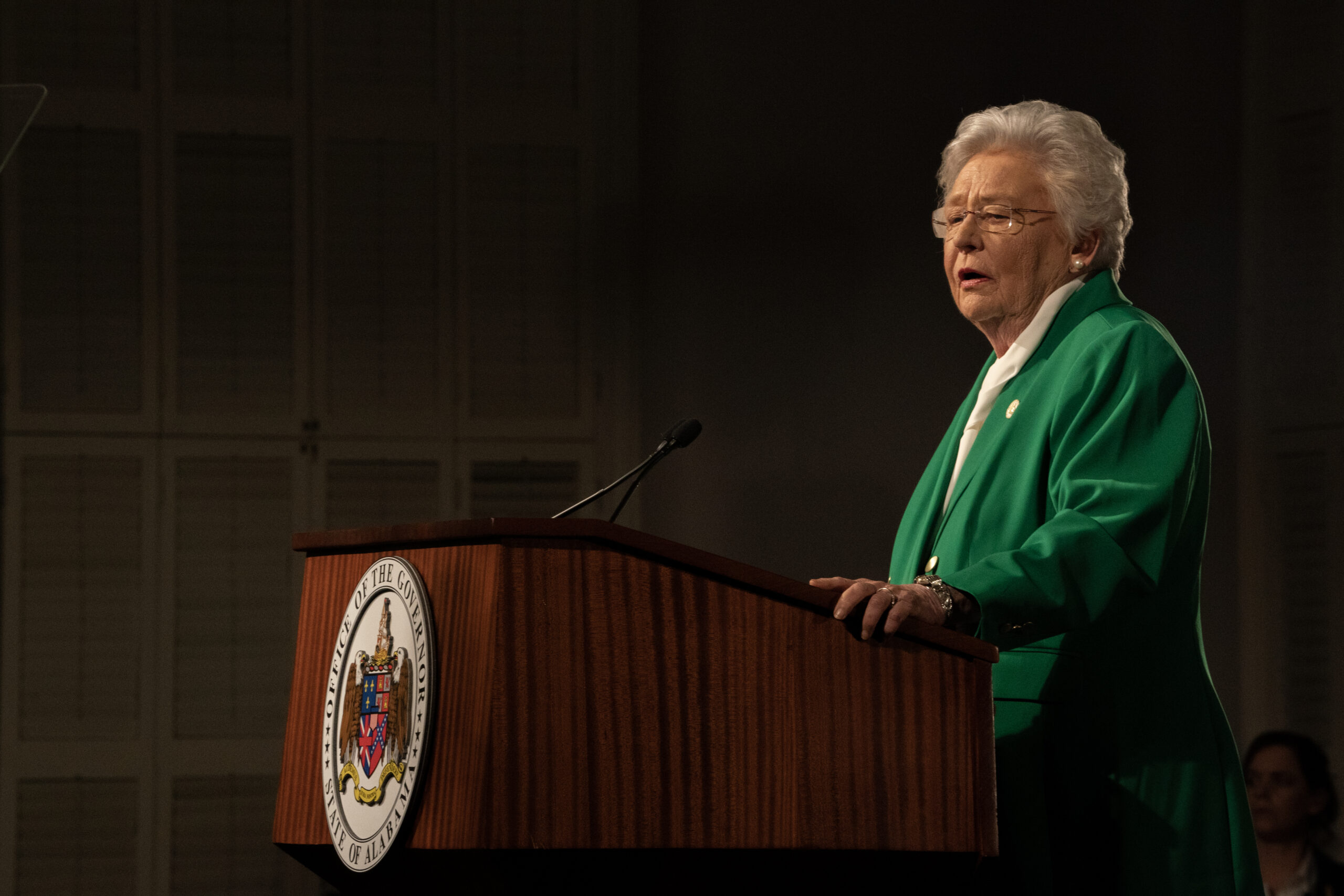 MONTGOMERY – Governor Kay Ivey on Thursday following the final passage of House Bill 1, announced she looks forward to swiftly signing it into law. She believes strongly that Alabama is, once again, setting the example for the nation by passing this bill to combat the fentanyl crisis with total bipartisan support.
"The entire nation should take note of what we accomplished today in Alabama with the passage of House Bill 1, the bill to help combat the fentanyl crisis. Every member of the Legislature – Republican and Democrat – came together to pass this critical piece of legislation.
"Combatting this deadly drug will continue to be a top priority for our Alabama Law Enforcement Agency, and I will continue to do everything in my power to stop this drug from being a killer in Alabama.
"I commend Rep. Matt Simpson for his leadership on this issue, as well as all members of the Alabama Legislature for sending this bill to my desk. I look forward to putting my signature on House Bill 1 in the swiftest order."
###
Provided by the Office of the Governor of Alabama | governor.alabama.gov