School Safety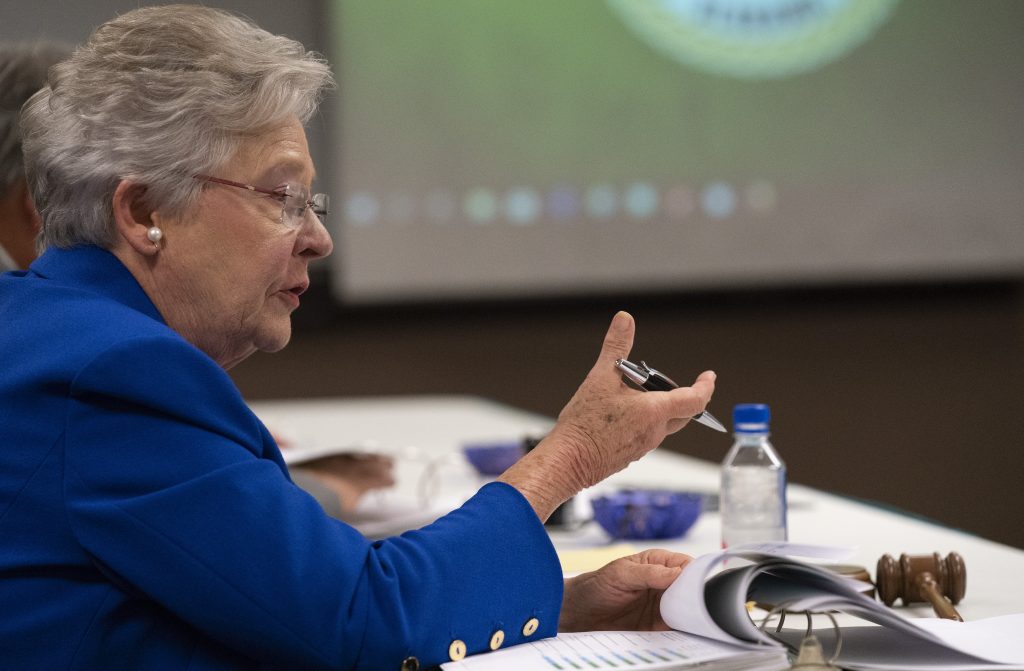 By Executive Order 713, Governor Ivey convened the Securing Alabama's Facilities of Education (SAFE) Council to provide recommendations to implement measures which will help make our schools more secure and safe.
Governor Ivey recognizes that each school's security needs are unique, and local districts must be given an opportunity to assess their own security needs.
With this in mind, the SAFE Council is tasked with focusing on ways to harden school facilities, identify threats, and provide interventions for students who are at-risk of committing violence.
The SAFE Council is composed of Dr. Eric Mackey, the Alabama State Superintendent of Education; Mr. Jimmy Baker, the chancellor of the Alabama Community College System; Mr. Hal Taylor, the secretary of Law Enforcement; Mr. Jim Purcell, the acting secretary of Information Technology; and Mrs. Lynn Beshear, the commissioner of the Alabama Department of Mental Health.
In April of 2018, the SAFE Council provided Governor Ivey with a final report and recommendations. The report included ten recommendations to enhance physical security, implement mental health counseling and threats assessments in all schools, and coordinate training and planning for school emergencies.
Governor Ivey recognized that several recommendations require legislative action to fully implement. Other recommendations were immediately implemented by the governor. These implementations include:
An evidence-based threat assessment model to be used to identify and provide individual interventions for students who are at risk of harming themselves or others.
A virtual threat reporting system which will allow law enforcement to triage and respond to all levels of threats.
An updated process to permit school districts to send student incident reports to the Alabama State Department of Education within 48 hours (rather than annually) to allow the state to provide additional resources to local schools in a timely manner.
The state superintendent required all public schools to participate in at least two comprehensive school safety trainings and two school safety drills in addition to providing updated guidance to school districts concerning the responsibilities of district safety coordinators.
School Safety Training and Compliance Teams, created and regulated by the SAFE Council member agencies, will provide comprehensive trainings on physical security, threat assessment, mental health, active shooter, bullying/cyberbullying, and cyber security/awareness to local school systems.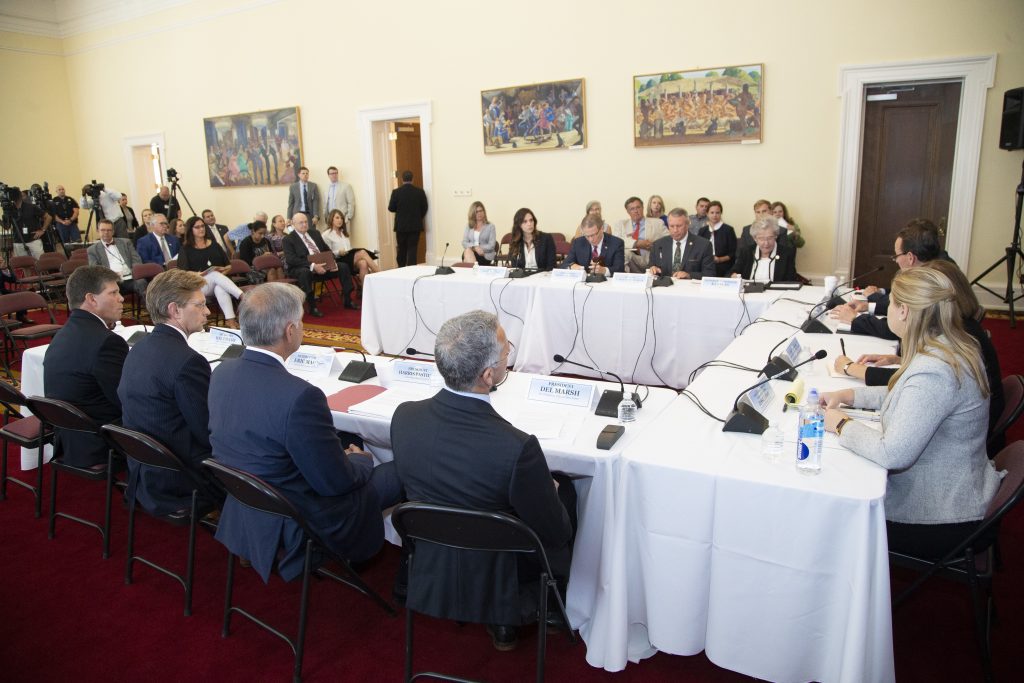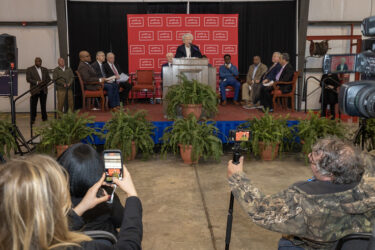 MONTGOMERY – Governor Kay Ivey on Friday announced that Resicum International LLC, which provides flight training and maintenance support to government, commercial and general aviatio…