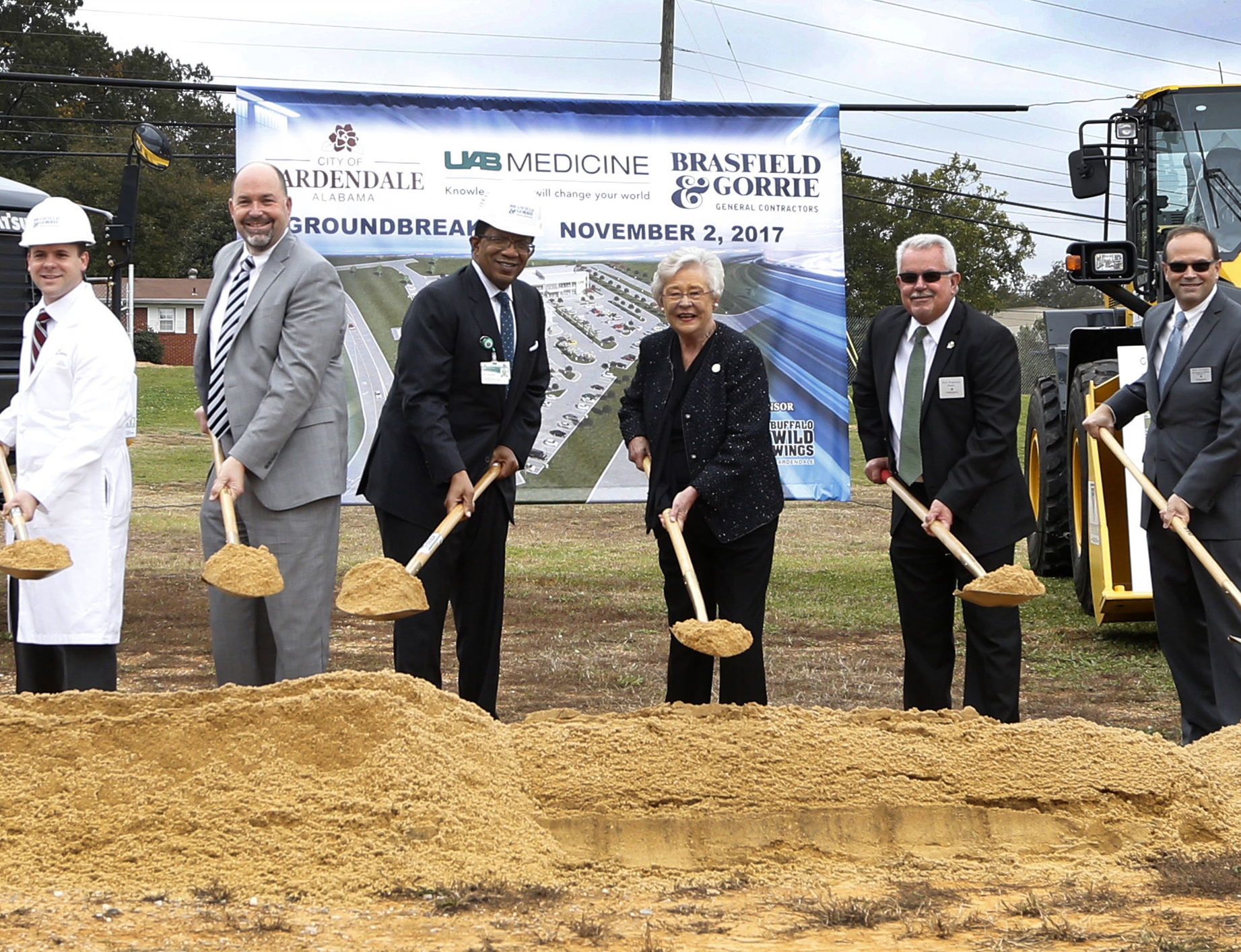 During Governor Kay Ivey's first 100 days in office, Alabama recruited more than $1.3 billion in new business investments and more than 2,000 new jobs. In fact, Governor Ivey has worked toward sparking Alabama's economic development and job creation efforts since before she took office. During her time as Lt. Governor, she played an important role in passing key legislation to attract new industries to Alabama.
A vital part of Governor Ivey's Economic Development plan is to have a well-educated workforce that is ready for new industry that creates jobs in Alabama. In July 2017, Governor Ivey along with the Alabama Community College System announced a partnership with Apple for a pilot program to train individuals on the skills needed for jobs developing apps for mobile devices. According to Code.org, there are more than 4,500 open computing jobs in Alabama.
Two industries that have thrived in Alabama over the past few years are automotive and aerospace. In 2016 alone, both aerospace and automotive industries accounted for $747.1 million in investments within the state, as well as, the creation of 2,582 jobs. These rising industries help create a healthy commerce for the state, and boost the already well-known reputation of rocket building and car making.