Advanced Training, Better Jobs
A Strong Start, Strong Finish Education Initiative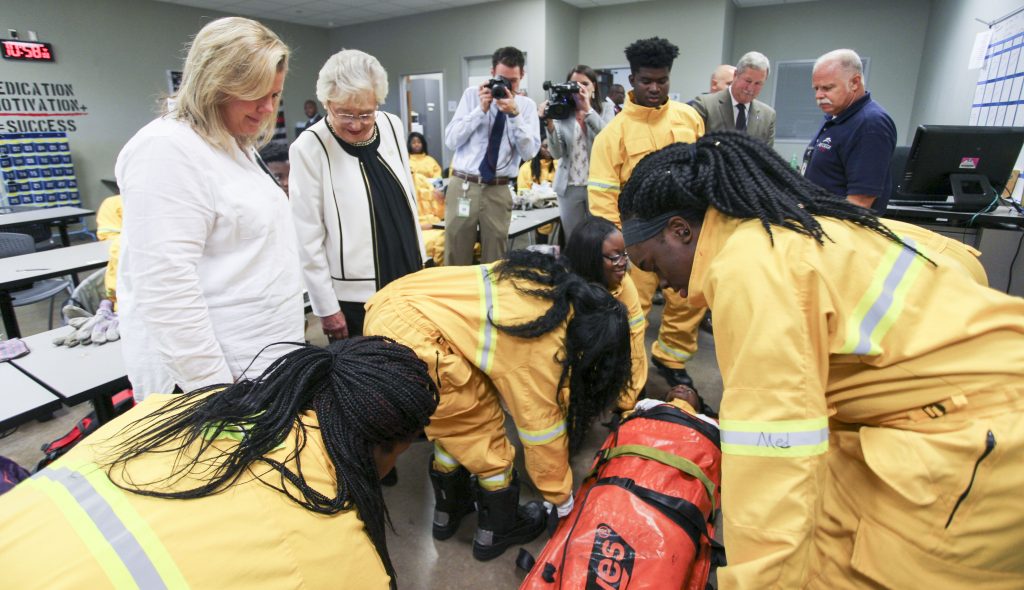 Post-secondary attainment is focused on education programs beyond high school that provide students with an earned degree, certification, and/or credential.
Governor Ivey tasked the Alabama Attainment Committee, a subcommittee of the Alabama Workforce Council (AWC), to develop a statewide goal for postsecondary attainment so that Alabamians are prepared to meet current and future workforce demands.
The Alabama Attainment Committee has mapped out Alabama's future workforce needs and recommended adding 500,000 high-skilled employees to Alabama's workforce by 2025.
The five-priority areas of focus include:

Awareness of the need for skilled workers
Improving access to educational resources and support for students as they pursue new skills
Creating paths from education and training to high-demand jobs
Building collaboration among partners at the state, regional, and local levels to support post-secondary educational achievement
Tracking results and fine-tuning programs based on the data

This focus area will promote work-based learning opportunities, such as internships and apprenticeships. It will also connect students, between the ages of 16 and 29, with classroom learning which will provide skills normally learned in an occupational setting while simultaneously providing career opportunities to these same individuals.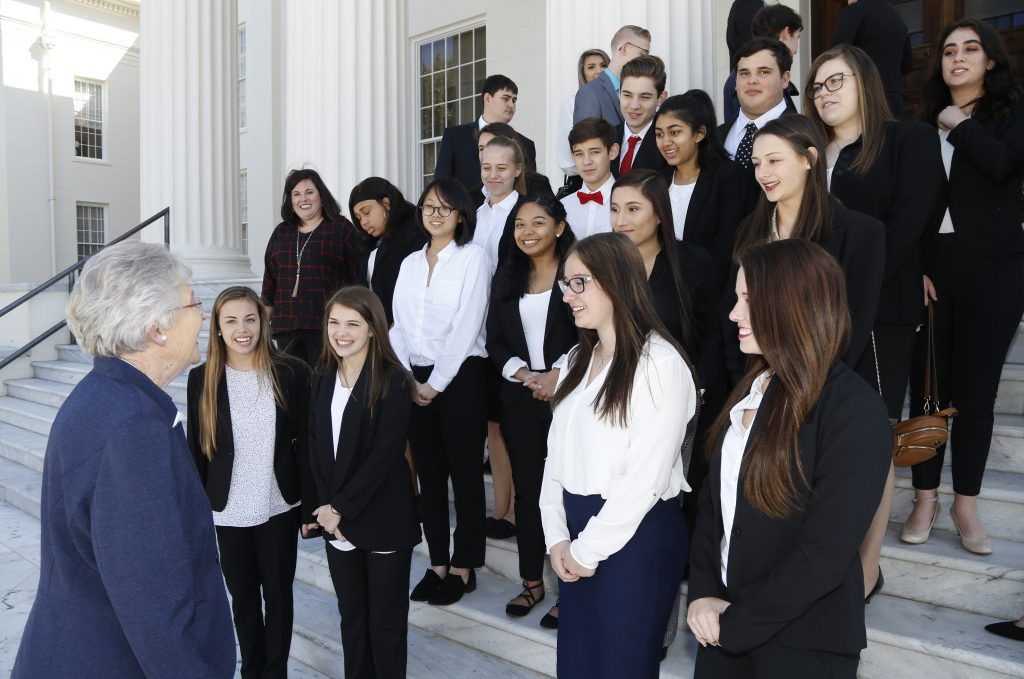 Jobs for Alabama's Graduates Expansion
Jobs for Alabama's Graduates (JAG) was established in 1996 to identify students who are most at-risk for dropping out and possess a significant number of barriers to complete a high school diploma, secure an entry-level job that leads to a career, or pursue a postsecondary education.
JAG Specialists work with 35-45 in-school students per program in grades 9 to 12, and they manage highly-accountable programs. JAG serves students who are often overlooked, and the program provides individualized instruction, which provides each student the right tools needed for them to succeed and overcome barriers.
The JAG Program is state-funded, but it also requires a local match, which often puts the program out of reach for the schools with the greatest need.
Governor Ivey's JAG expansion plan identifies schools in the lowest 6 percent on the Alabama A-F report card and seeks to establish JAG programs, with an enhanced state grant to eliminate the need for a local match.
The newly-established JAG programs are located at Career and Technical Education (CTE) Centers to provide participants with a seamless connection to CTE programs, dual enrollment opportunities, career coaches, and industry-recognized credentials that lead to employment. Delivering the JAG program at CTE centers also allows multiple high schools to be served in one program and helps link students to jobs through the Regional Workforce Councils.
The Jobs for Alabama's Graduates program has undergone the most significant expansion in the program's history under Governor Ivey's leadership. Governor Ivey worked to secure funding for four new programs in Tuscaloosa, Morgan County, Madison County and Wilcox County. Governor Ivey also utilized her state leadership to set-aside funds from the federal Workforce Innovation and Opportunity Act (WIOA) to establish two additional JAG programs in Geneva County and Montgomery County.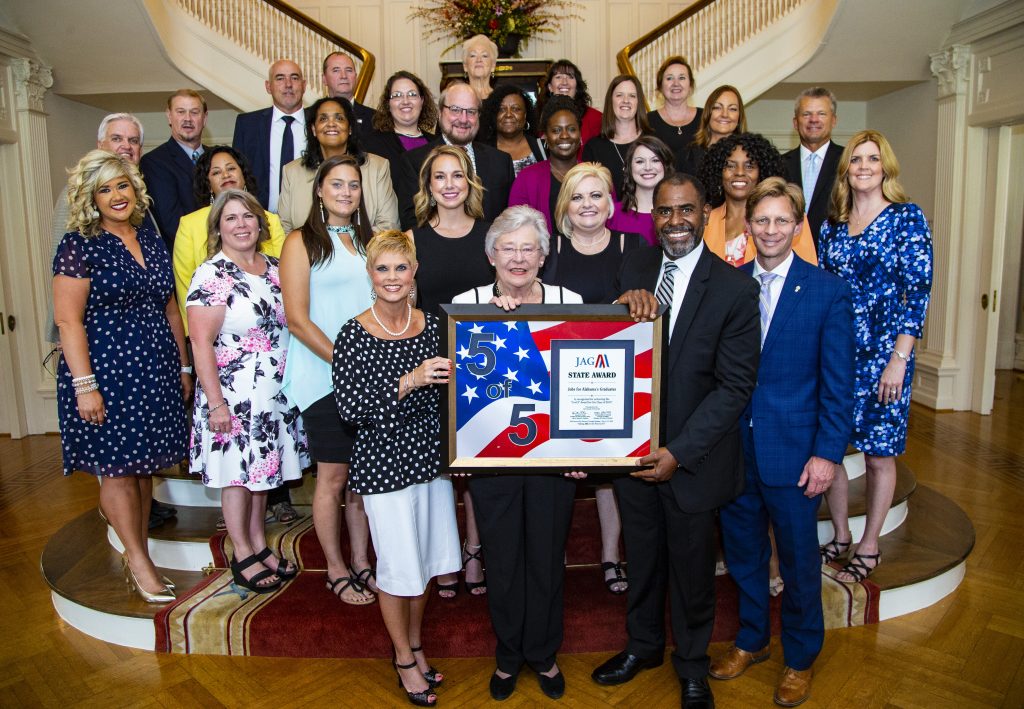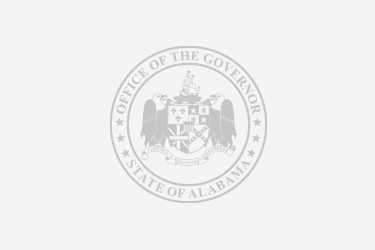 MONTGOMERY – Governor Kay Ivey and the Alabama Department of Revenue announced today that the state income tax filing due date is extended from April 15, 2020, to July 15, 2020. Taxpa…